See How Local Businesses/Communities/Schools
are Raising Money or Support to Help the Animals
What an Easter Feast it was at the Craignair Inn!
It was sold out and oh so delicious. Thank you to everyone who attended and thank you to the Craignair Inn who raised $350 for PMHSKC.
At their
grand opening, Tractor Supply Company in Thomaston not only hosted a special adoption event, but also donated $400 to the Shelter. Striker, the handsome cat who was adopted that day, thanks you, and we thank you, too! Photo: Store Manager Ed Marisnick.
Trackside Station and Loyal Biscuit Co. teamed up once again to sponsor the annual Pints for Paws celebration featuring live music by Paddy Mills, great raffle items and giveaways. Attendees also brought much-needed items for the Shelter such as bleach, old towels, and dog and cat food.
A salute to Girl Scout Troup 1342, whose members generously donated a whole variety of goodies to the animals here at the Shelter. We and our animal guests thank you so much for all the food, treats and toys. You are truly living up to the Girl Scout Law and have truly done your best to "Make the world a better place". Thank you!
Fred Wig
glesworth donated his time and carpentry skills to help the Pope Memorial Humane Society of Knox County by building and hanging new shelves in our lobby. They look terrific and help us keep things organized. Thank you Fred!
The new Super Walmart hosted their first ever PMHSKC Cat
Adoption Day where 9 cats found their forever homes! And generous folks who purchased baked goods and donated money provided an additional $137 to help support the others waiting patiently here at the Shelter until they get the same happy ending! Thank you!
Thanks t
o all who came to the Microchips and Chocolate Chips event on Oct. 26th hosted by the Loyal Biscuit Company! The bake sale alone brought $31 to the Shelter, and the micro-chipping brought an additional $125 while also maximizing the chances that should your pet be lost, someone can find him or her, scan the microchip and contact you to pick up your pet at the local Shelter – a win-win for all.
The Time Out Pub in Rockland hosted a golf tournament at the Rockland Golf Club in September that scored a 'hole in one' for the animals at the Pope Memorial Humane Society: $1,550 in proceeds! Thanks to Jim Beaulieu, owner of the Time Out Pub.
As they have for the past 7 years, FMC Biopolymer donated
the efforts of 5 employee volunteers to help spruce up our facility this past Sept. 19th. Team members Elise Kaserman, Adam Flanders, Ellen Reynolds, Neal Reed, and Kelly Fogg spent the day cleaning cages, pressure washing the cat care facility, and completing vital exterior carpentry work. Thank you for your Labor of Love!
On Saturday, Sept. 7, Midcoast area animal lovers helped Wasses Hot Dogs of Thomaston raise $250 to benefit the PMHSKC's Spay/Neuter Fund through their 'Save a Cat, Eat a Dog' event. And thanks to all who left donations, which totaled $57. Photo: Keith Wass (left) presents proceeds check to Board President Richard Procopio.
St. George Bottle Drive Raises $801.45 in just 2 weeks! Thanks to Tracy Wells, Carol Whitney, and Debbie Wheelock, and everyone in St. George who donated bottles to make this drive such an incredible success. Photo (L-R): Tracy Wells, Debbie Wheelock and Theresa Gargan, Operations Manager.
Coldwel
l Bankers Soundvest Properties presented a check in the amount of $2533 to Executive Director Tracy Sala. The gift was a result of the generosity of participating brokers who donated $25 each time a house closed and in turn the company matched that gift. What a wonderful way to support your community animal shelter.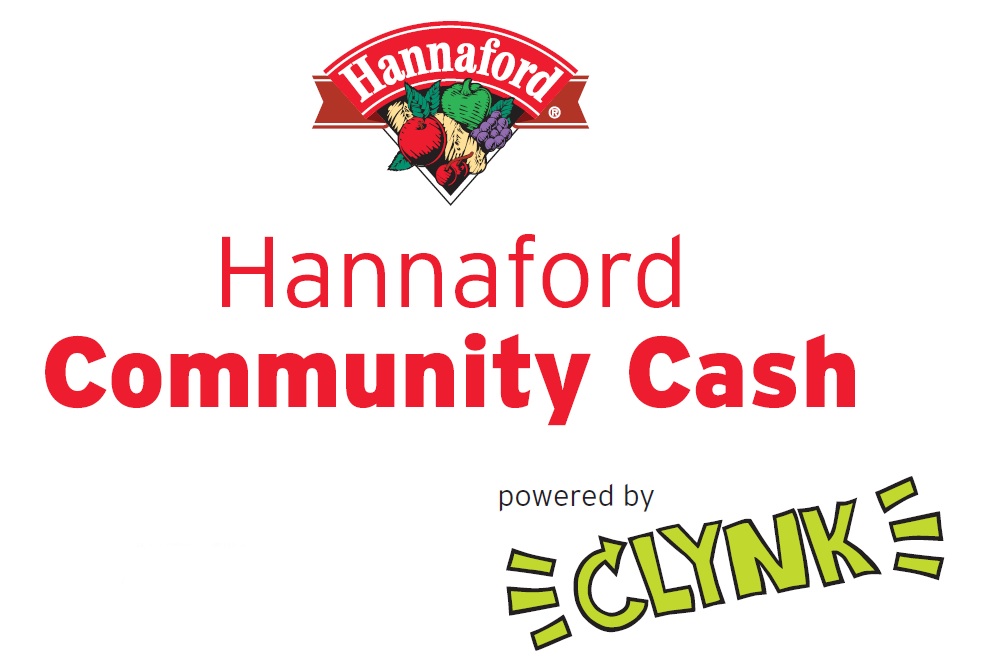 Recycle your bottles & cans for a good cause. We have special coded bags that you fill up & then drop off at Hannaford's. No counting. No waiting. No mess. Your returnables are automatically credited to PMHS's account. It adds up quickly – To date, you've clynked enough returnables to raise $13,583 for us! To get your bags stop by the shelter or call Anna at 691-4930.